The time had finally arrived for our camping/hunting trip over the three day weekend of President's day. I had been looking forward to this trip for quite awhile and just as I had hoped, all of the previous weeks aggravations seemed to melt away as I set up camp. There is truly something healing about being in the woods. After camp was set up we enjoyed a simple dinner and just spent time as a family listening to the sounds of nature. 
The next morning I woke up before the sun, put on my hunting clothes, grabbed my bow and headed out. Just as the sun started to break over the horizon, the sky turned a beautiful pink. As I walked along down my path I could hear a chorus of Barred owls hooting back and forth. The owl concert had soon given way to the sounds of turkeys gobbling as they began to leave their roosts from the previous night. I had only made it a couple hundred yards down the trail when I became aware of something behind me. I was sure it was the sound of a pig crossing the path behind me so  I spun around to get into a good shooting position, just to see another hunter. He was dressed in head to toe camouflage, which was a stark contrast to my more traditional hunting attire of a flannel shirt and brown trousers. I lowered my bow and quickly  made myself visible to the other hunter who froze in his tracks. I turned around and continued on thinking that this is public land and he will eventually fall off to his hunting spot, but after being followed by him for a 1/4 mile I decided to make contact with him and see where he was headed. He said he was heading up the trail a ways further, trying not to disclose too much information about his spot.  I nodded and made my way back the way I had come from. Considering the amount of noise he was making I figured the best place to be was where I had started, with the hopes he would drive the animals to me. Unfortunately as I passed by him and made my way back down the same trail another 30 yards were 2 more hunters, also in camo, one of them smoking a cigarette. Trying not to get discouraged, thinking to myself "I come out here to get away from people and they are following me out here in groups". I headed back to where I had started. After having no luck I went back to camp.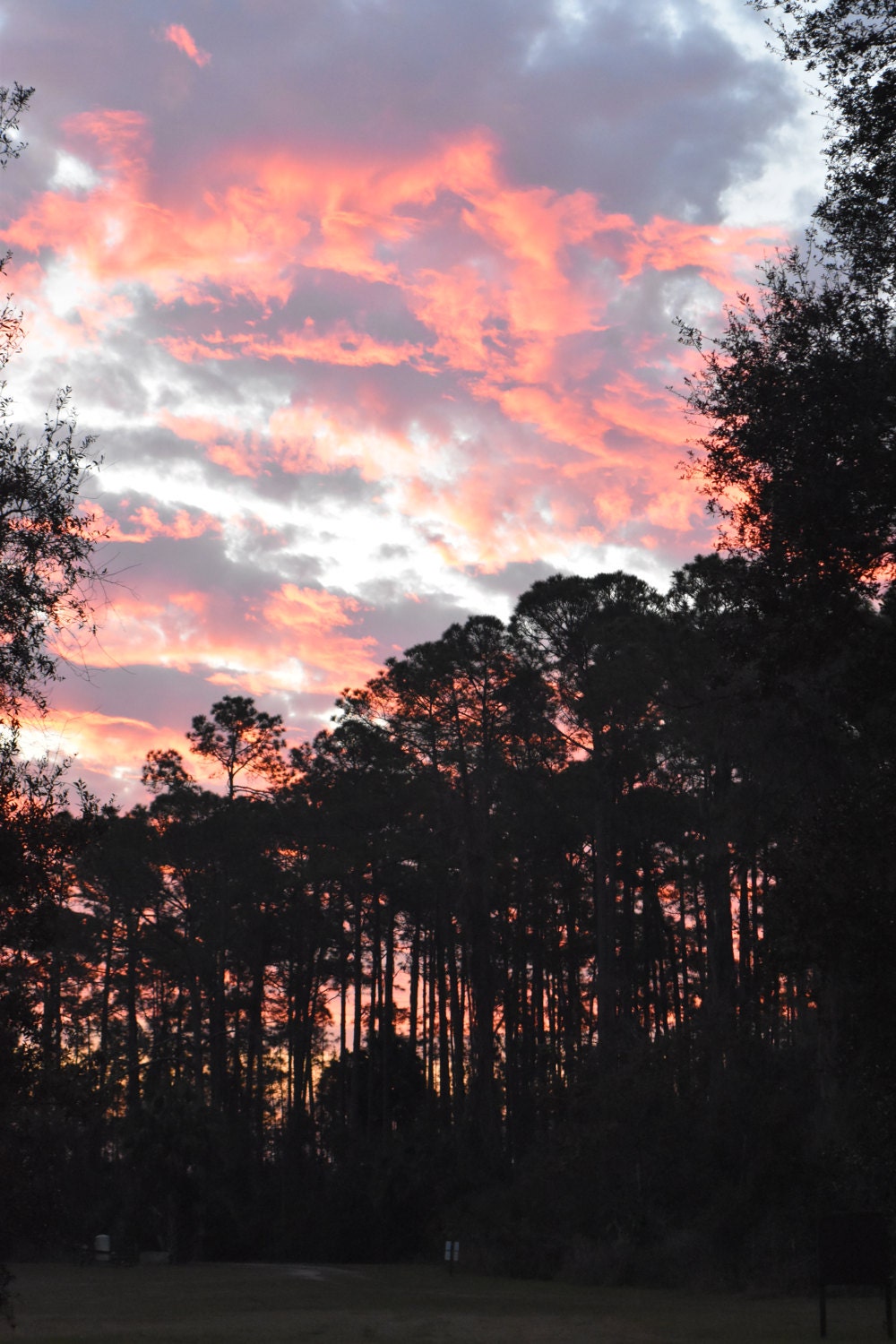 Soon after breakfast I took my daughter out with me for some squirrel hunting, though her archery is improving, hitting a squirrel with a bow and arrow is a tricky shot even for a skilled archer. Regardless, she enjoys being out here with me and I get to share my love of the outdoors with her. We made our way around to some places my father-in-law and I had hunted in the past. I started off by showing her the trail the deer were using, old tracks they had left and then I pointed out the tree that her grandfather sat in with his treestand. She turned and looked at the trail and then her eyes follow the ground to the tree and then up it till her head was bent all the way back, and she said "Grandpa's pretty sneaky" having never thought about it like that I just laughed and said "yeah, I guess he is."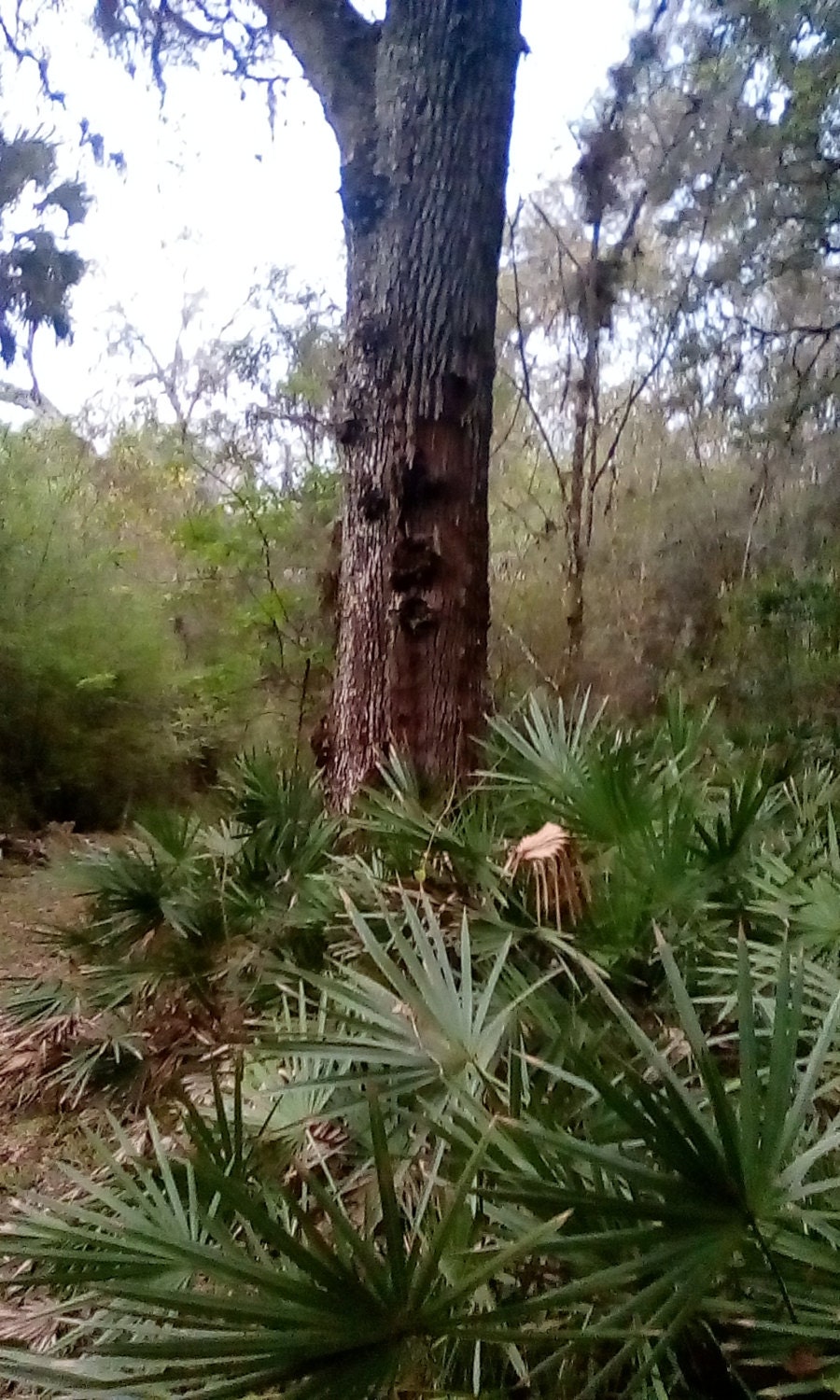 We had made it back to camp just before the rain started, and rain it did. Camping being an outdoor activity, at least for us,  my wife and I did not pack a lot of indoor activities, but we found some paper and had a spirited game of  tic-tac-toe until the lights in the camper went out. What I thought was just a fuse, turned out to be a wiring issue that would be better handled  at home with the right tools. So there we were, crammed into a little camper since noon waiting out the storm with 3 small children, no lights, a wet hound dog with gas and the hope that tomorrow would be a better day.
The rains stopped by morning and we all headed out to do some rabbit hunting. As we checked in for the day the kids were pointing out all of the "hunting " dogs they saw on the way. There were bird dogs, retrievers, dogs used for hunting hogs and we had our basset hound. I know that she is not a hunting dog but my hopes were that her breeding would take over and her nose would at least point us in the right direction. As it turns out "that dog don't hunt", we found some rabbit dens but we did not see any rabbits and we just could not peak that hounds interest. We walked around for a couple miles but still did not see anything, however, we did manage to tire out our "hunting" dog who I had to carry back to the truck. I don't believe Fred Bear ever had that problem.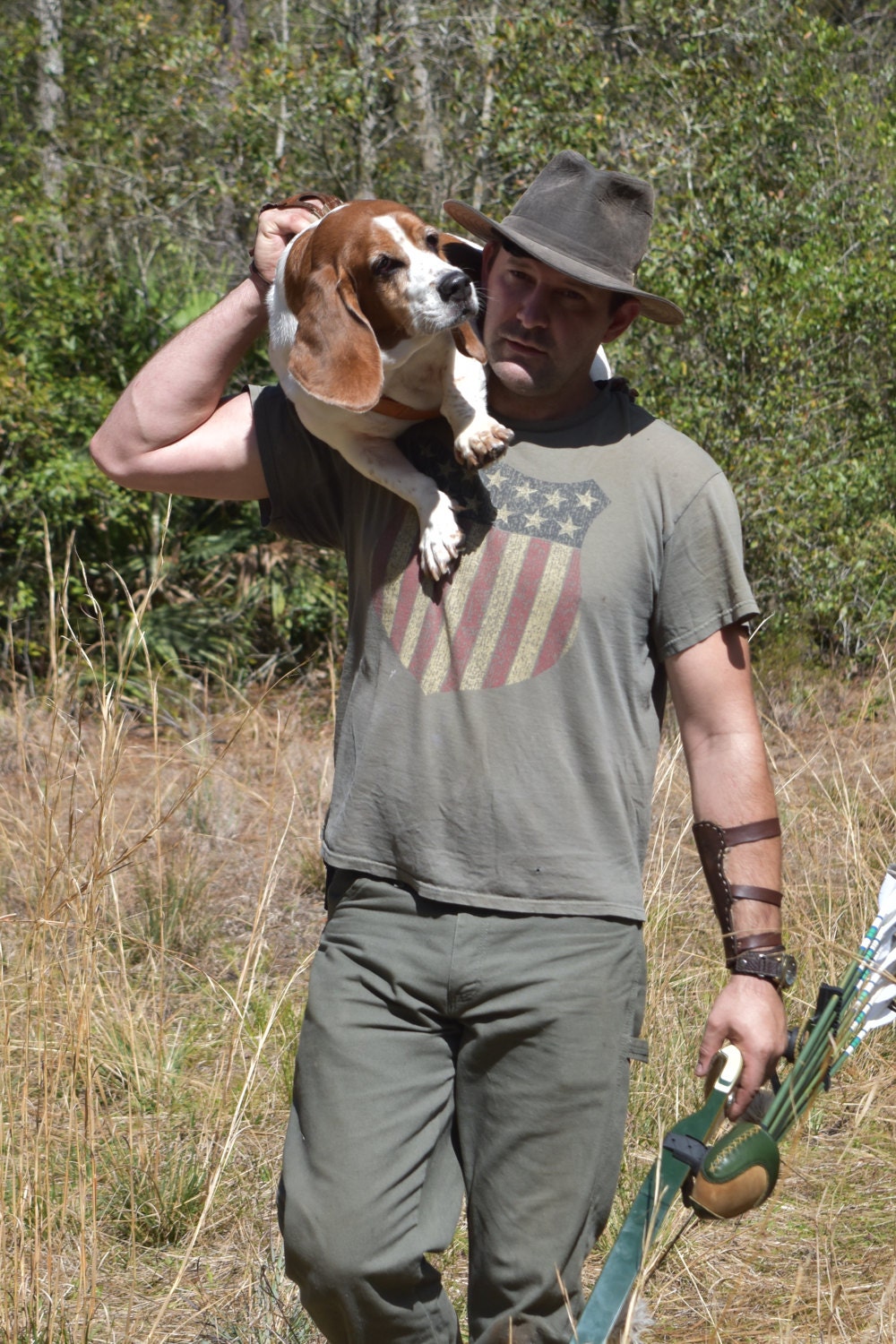 If you want to make God laugh, tell him about your plans. This is a quote from Woody Allen, I believe the original is an old Yiddish proverb "We plan, God laughs." but you get the idea. Every time I heard this sentence I would laugh, I could always relate to it but not as much as I do right now. Though our camping trip did not go as I had planned, it, like so many of our adventures will not be soon forgotten.